The WES team
Native English speakers with corporate and teaching experience, the perfect option for your employees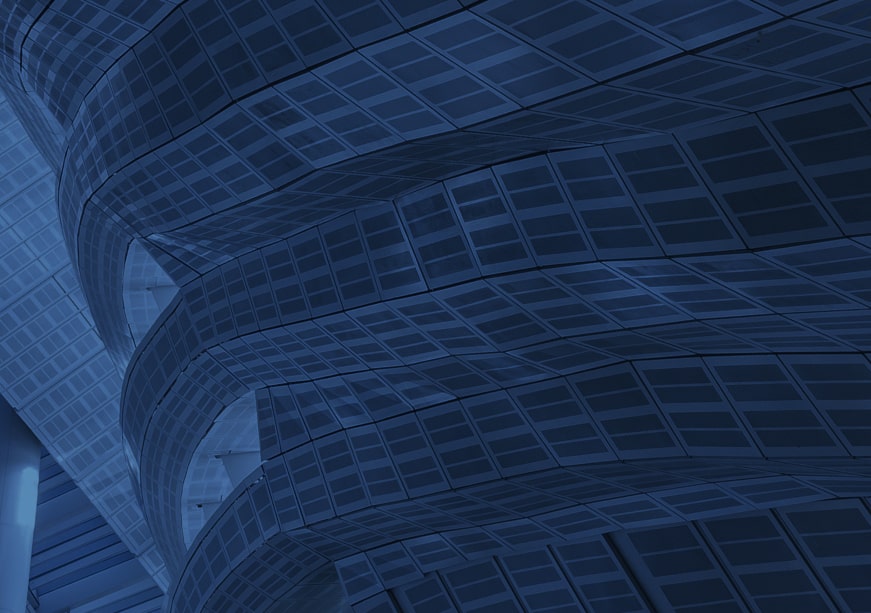 Industry-leading quality standards
Trainer requirements
Native English speaker
120+ hour TEFL/TESOL/DELTA certificate or equivalent
1000+ hours of online teaching
Corporate work experience
Experience teaching adult learners
Experience teaching both individuals and groups
Police clearance
Experience teaching Cambridge exam prep (preferred)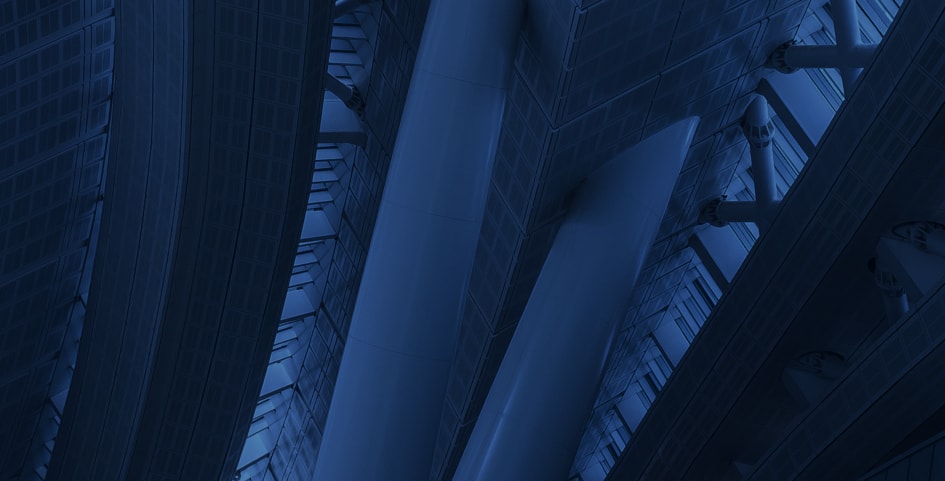 About WES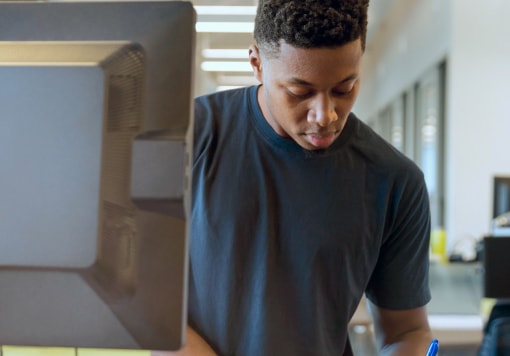 English with WES
Needless to say, you're at your best learning a language when you're relaxed, away from the stress that comes with the day's negotiations, meetings, and contracts. That's why we focus on creating a professional space where it's easy to study and improve.
Our teachers come from all around the world, some with the Queen's English, others with that American accent we all know and love. And all of them come from a corporate background. That means lessons aren't so much going over textbooks and studying grammar; the focus is on developing the skills you need for business as quickly as possible.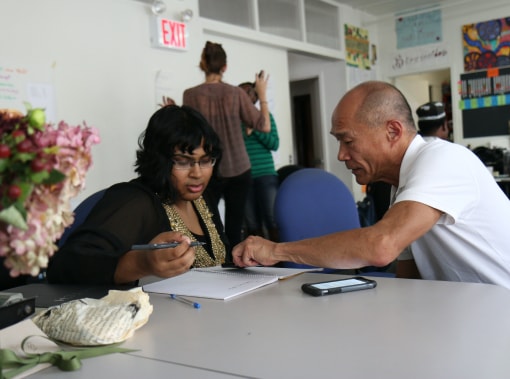 Our teacher selection process
Here at WES, we invest extensive amounts of time and energy in our search for top-shelf teachers. To work for us, you have to be a native English speaker, you need teaching experience, and you're required to have a corporate background.
Candidates go through a three-step process that includes a pre-interview with our teacher coordinator, a full interview that also includes our director, and a demo lesson complete with volunteer students. We pay careful attention not only to how good candidates look on paper, with their corporate background and years of experience, but also to their ability to run a classroom, engage students, explain practical concepts simply and easily, and keep the lesson fun.
A rigorous recruitment process
CV collection

Interview

Demo lesson

Contract
Resumes don't tell the whole story, which is why we developed a four-step process that gives us a complete picture of each teacher.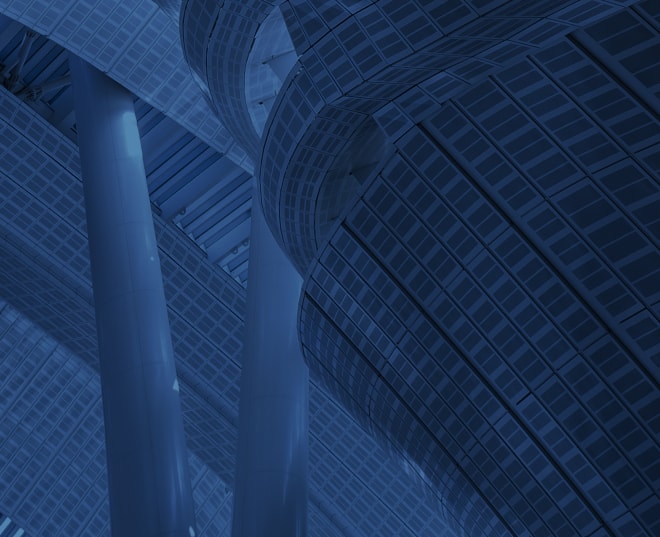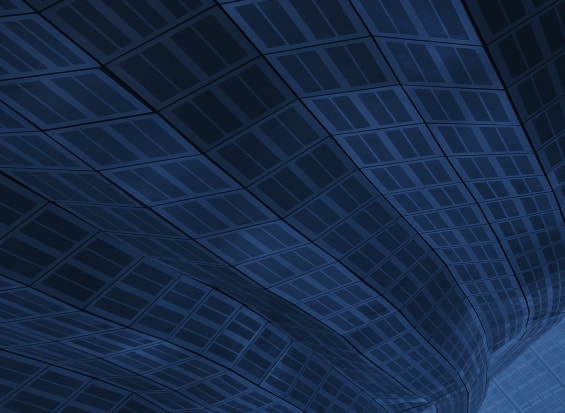 Statistics always offer a good idea of how the process is working, and here's what our numbers look like.
Can we chat about
your training priorities?