Focusing everything we do on your business
Flexible course setup
Individual classes
When the lessons are one-on-one, students get the teacher's undivided attention. We offer this option for key employees and positions where you need to see fast, concentrated growth or achieve specific goals.
Group classes
Having employees study together isn't just a great way to save money; it's also perfect as a team-building exercise. You can group employees from a single office or department in order to focus their education or you can bring them in from different offices to build your company ethos.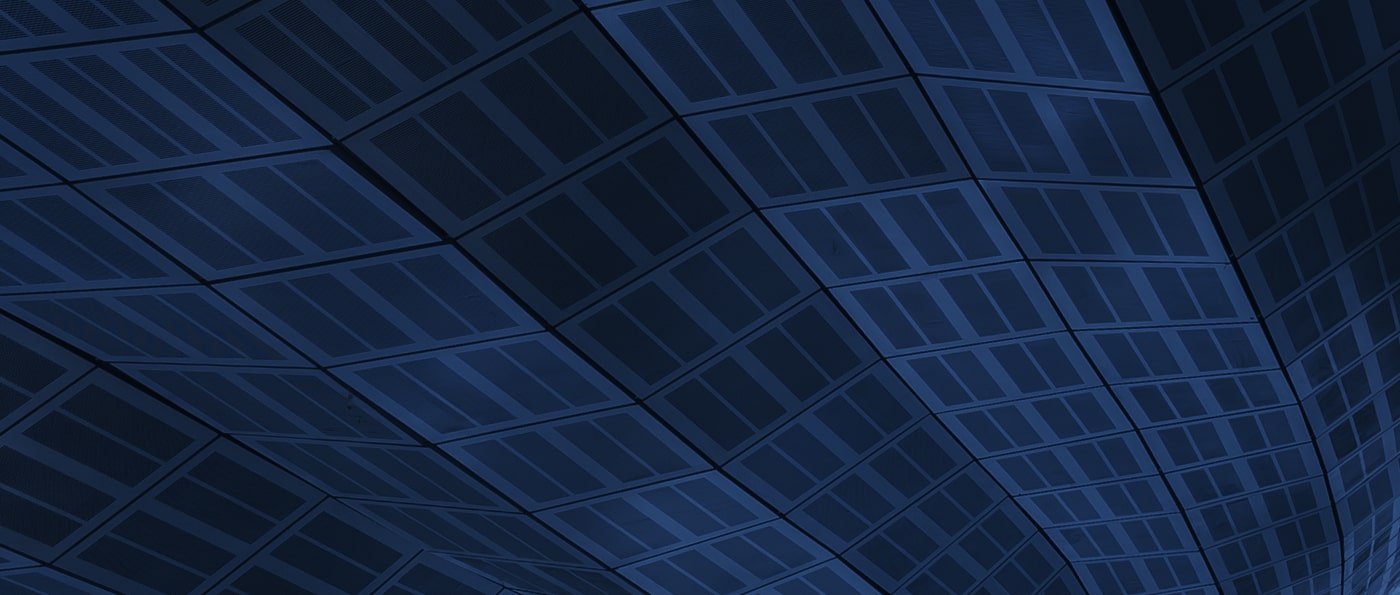 Deep dive
Custom courses
When you need something tailor-made for your business, we work with your HR or training team to identify needs and objectives, describe your company profile, and develop a course made just for you. And don't worry, you'll even approve the curriculum before we get started.
English for:
Teacher specialties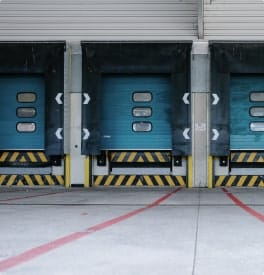 Logistics
Transportion from Point A to Point B.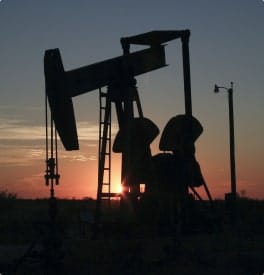 Oil & gas
Drilling, refining, and selling.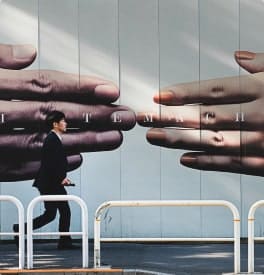 Advertising & marketing
Helping people make decisions.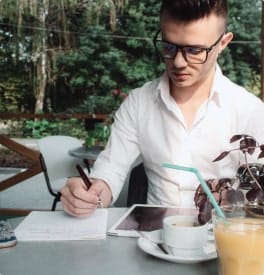 Entrepreneurship
Opening and running your own outfit.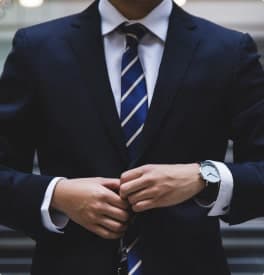 Banking
Handling and making money.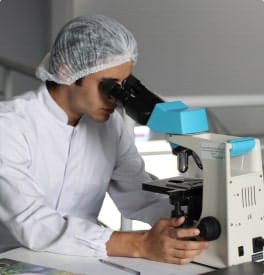 Medicine
Building a healthier world.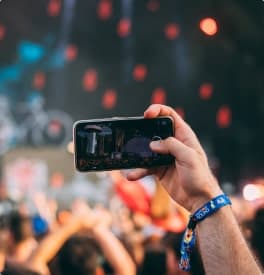 Tourism & hospitality
Showing customers the time of their life.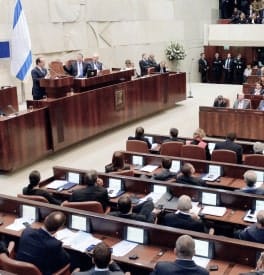 Politics
Making the decisions that matter.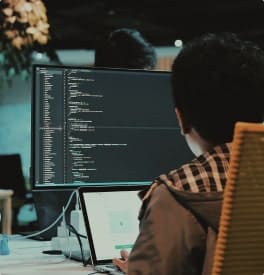 IT
It's what makes the world go round.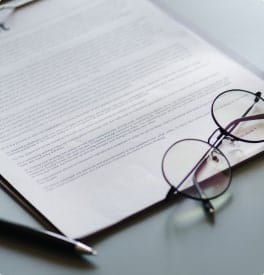 Law
The underpinnings of an ordered society.
Don't see your industry? Let us know and we'll start looking for qualified teachers!
Industry standard software
Easy and intuitive lesson scheduling and rescheduling
Getting the hang of it is easy, and you can do everything yourself using our colorful system that puts you in complete control of your schedule.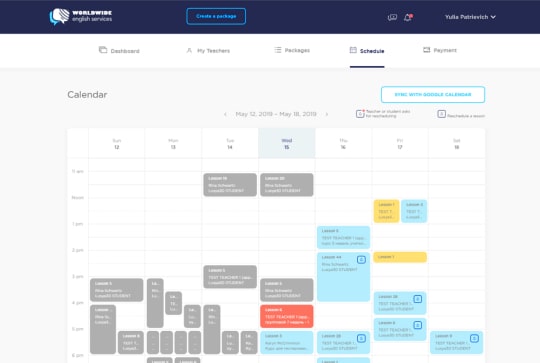 Progress tracker
This is an investment, and you need to make sure it's paying off. With that in mind, we send student evaluations every four weeks so you can track progress in real time.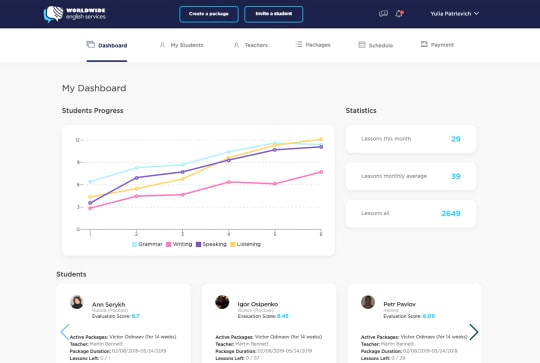 Flexible payment system
You order lessons and pay at the end of the month for whatever was actually held, with no minimums, fees, or hidden costs. It's simple, straightforward, and easy.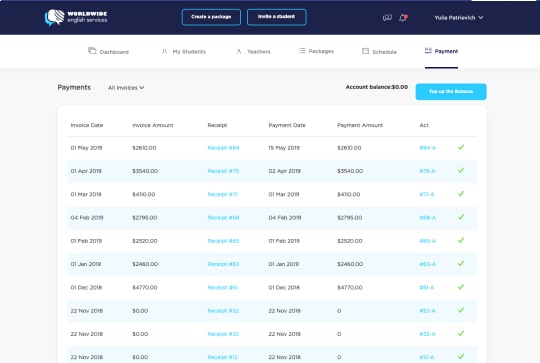 Zoom
You need crystal-clear audio and video connections, not to mention a myriad of tools and options, so we went straight to the top with Zoom, a cutting-edge web-conferencing program.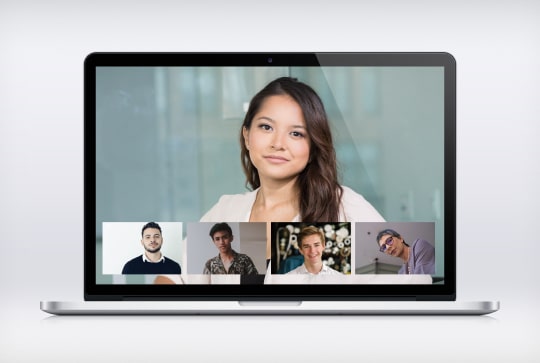 Can we chat about
your training priorities?