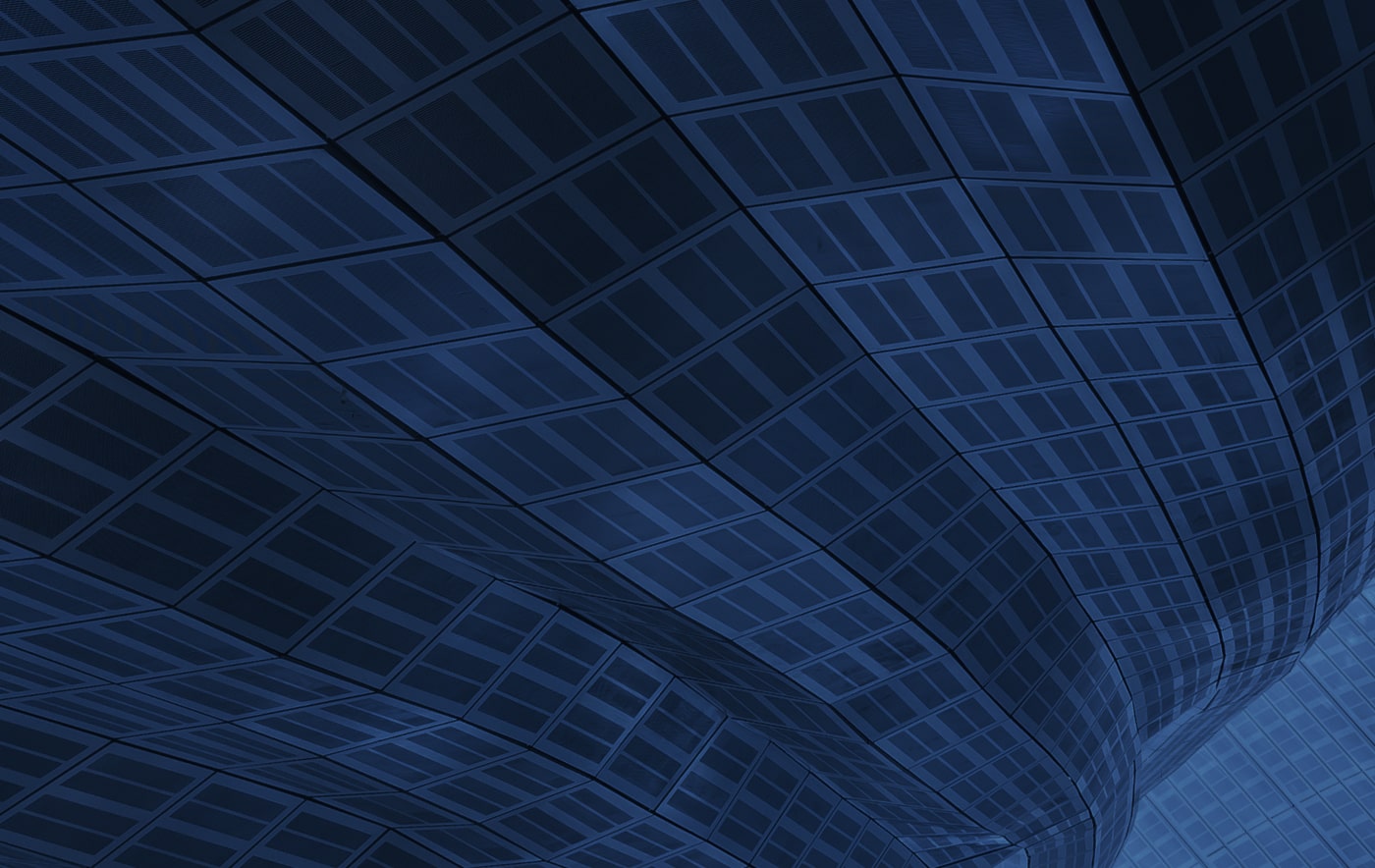 Management
Course objectives:

Give students the tools they need to cultivate a winning environment, overcome team-building challenges, and meet their KPIs in English.

Target audience:

Lower- and mid-level managers (contact us for an individualized course for upper management)

Lead teacher qualifications:

Martin is a veteran of corporate management, having worked in managerial roles from 1996 to 2014 before going into consulting and then high-level business English teaching. His experience, which spans two continents, gives him a wealth of wisdom to share with students.
27
people completed this course
Course teachers:
Karyn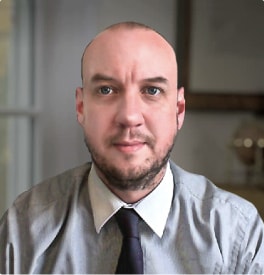 Martin
Topics:
Communication
Building relationships
Motivation and job satisfaction
Management styles
Team building
Customer service
Crisis management
Also featuring:
Case studies
Role-playing
Final evaluation
Can we chat about
your training priorities?