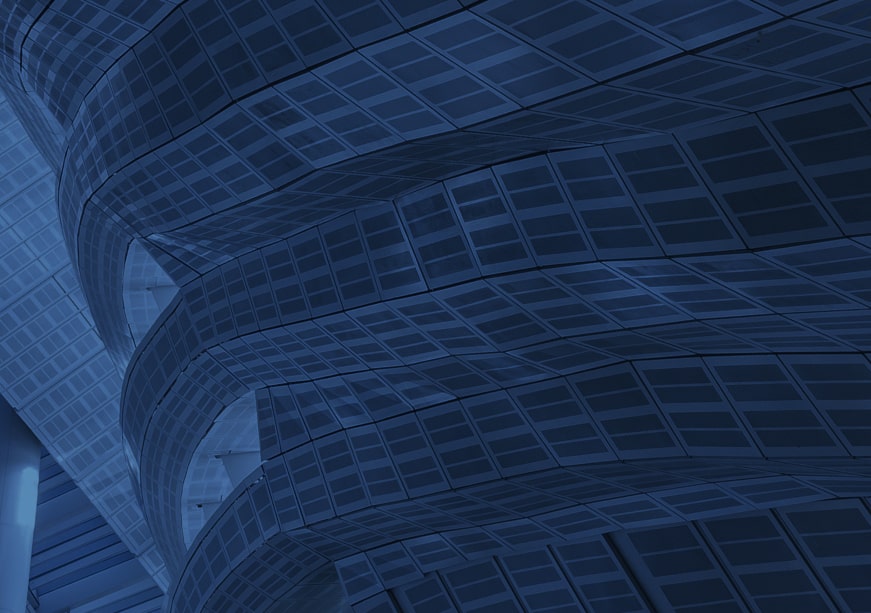 Study English for
business
Empower your business with English taught by professionals specializing in your industry.
Forget about education
Start thinking about profit and loss
X - Number of clients;
Y - Turnover.
What we offer
Group lessons
Best for driving broad, cost-effective improvement across the organization.
Individual lessons
Ideal for fast, personalized study targeted at key employees.
Custom course
A separate program developed specially for you and your team.

The WES road map:

teaching your employees how to do their jobs better in English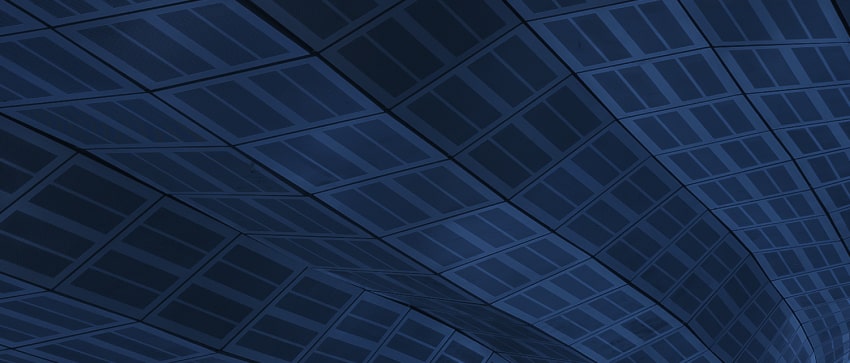 We work with your management team to identify and formulate the company's objectives as well as the initial list of potential employees for the new English program.

With the foundation laid, all employees are put through our thorough evaluation stage to determine their current English level.

The employees earmarked for the program go through their first course taught by specialized WES teachers in line with the profile put together in the first stage.

Monthly evaluations track your employees' progress and attendance as they gradually build the skill set they need to improve your bottom line.
Our customers recommend us

I had a presentation coming up at an international conference, and I was able to perfect it over a five-lesson course with WES. We worked on my delivery, built confidence, made me sound fluent and convincing, and ensured that I could convey to the audience what I wanted them to hear. That experience showed me the difference between a teacher and a professional with corporate experience. It was the latter that really helped me boost my performance at work.

I'm very grateful to WES for the lessons. They've significantly improved my English, making me more confident when I deal with English-speaking people. My job is closely connected to communication in English, and our partners have noted my significant progress. I particularly remember the lessons with Martin Bennett. He is both a professional teacher and an interesting storyteller. His stories relax the atmosphere of our studies and introduce different aspects of life in other countries.

I strongly recommend WES and Martin Bennett.
Only the best teachers
for your employees