Bespoke English for
business
Cambridge Assessment English partner
Instructor-led and fully customized online English courses with a complete set of tools for HR.
Trial period
Two free demo lessons. Complete platform access.
Group
courses
Cost-effective sessions with monthly progress and attendance reports.
Individual
courses
A high-value offering for management and key employees.
English for specific purposes
Highly customized courses built specifically to meet the client's needs.
A complete multilevel test provided online by WES as a Cambridge-certified Linguaskill center.
Key benefits

We listen to L&D professionals, and that gets our clients:
Measurable improvements in job performance
We completely customize our courses, so we'll build a bespoke training program around a TNA and your KPIs.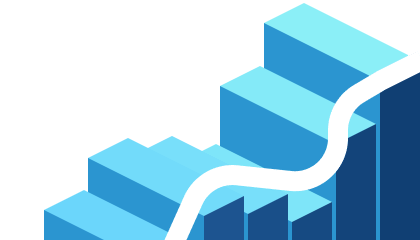 High trainee engagement
We attract experienced, certified teachers with a corporate background, putting them through a rigorous onboarding process.

Complete transparency, huge time savings
Our platform automates the admin process for coursework and offers monthly evaluations, real-time and monthly attendance reports, lesson recordings, pre- and post-assessments, and more.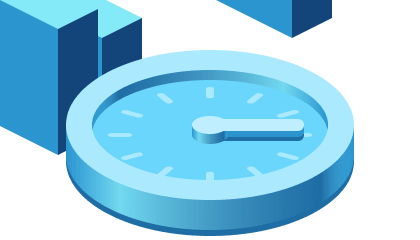 Flexibility, big cost savings
We work online via Zoom, even integrating it into our platform. That means training is future-proof, with a single provider, one set of quality standards and procedures, and complete reporting for every employee, office, and country. It's far cheaper too.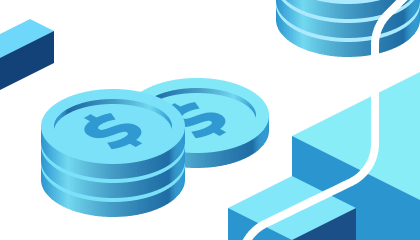 The team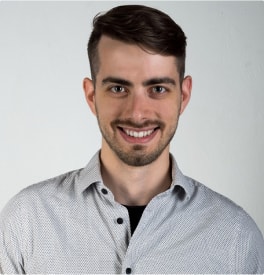 Jared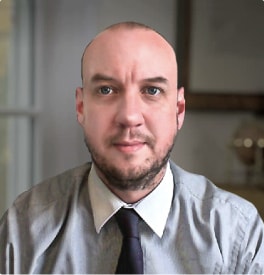 Martin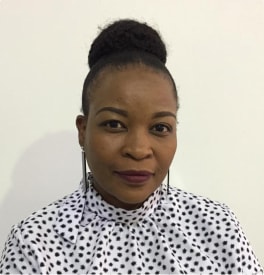 Siduduzo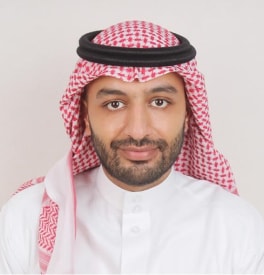 Abdulaziz
Customer reviews
Training and Development Manager
My biggest concern was the response of the students to this virtual learning and investing their personal time, but the teaching method is good, and the students are enjoying interacting with the teacher. The course is good and does not have a fixed agenda. The instructor customizes as per the need of the students to make it effective.
Senior Director of Business Development
Playrix has had a reliable partner in WES for several years now, enjoying a user-friendly, flexible, and fast process for learning business English. Their educational aproach has proven effective and led to improvement in how our team handles negotiations in English. Great work!
Our company collaborated with Worldwide English Services during 9 months of 2019. That time was productive for our employees. They practiced English twice per week with native speaker and were satisfied. Their English level developed quickly. By organisation side all things were perfect. All complications were decided easy and high-quality.
I had a presentation coming up at an international conference, and I was able to perfect it over a five-lesson course with WES. We worked on my delivery, built confidence, made me sound fluent and convincing, and ensured that I could convey to the audience what I wanted them to hear. That experience showed me the difference between a teacher and a professional with corporate experience. It was the latter that really helped me boost my performance at work.
I'm very grateful to WES for the lessons. They've significantly improved my English, making me more confident when I deal with English-speaking people. My job is closely connected to communication in English, and our partners have noted my significant progress. I particularly remember the lessons with Martin Bennett. He is both a professional teacher and an interesting storyteller. His stories relax the atmosphere of our studies and introduce different aspects of life in other countries.

I strongly recommend WES and Martin Bennett.
Our clients

The companies who trust us.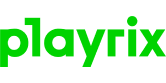 The latest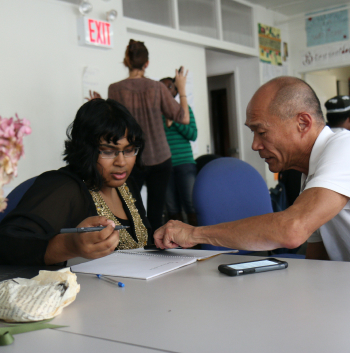 WES expanded its sales force with new agents in Saudi Arabia, Morocco, Oman, the UK, and Spain.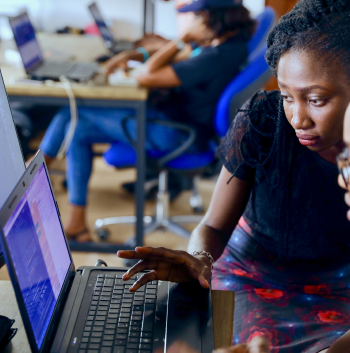 WES signed a strategic partnership with Phoenix Training & Development (MENA).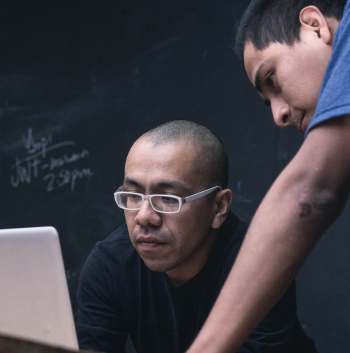 WES completed the pilot program for NADA Dairy in Saudi Arabia.
Can we chat about
your training priorities?